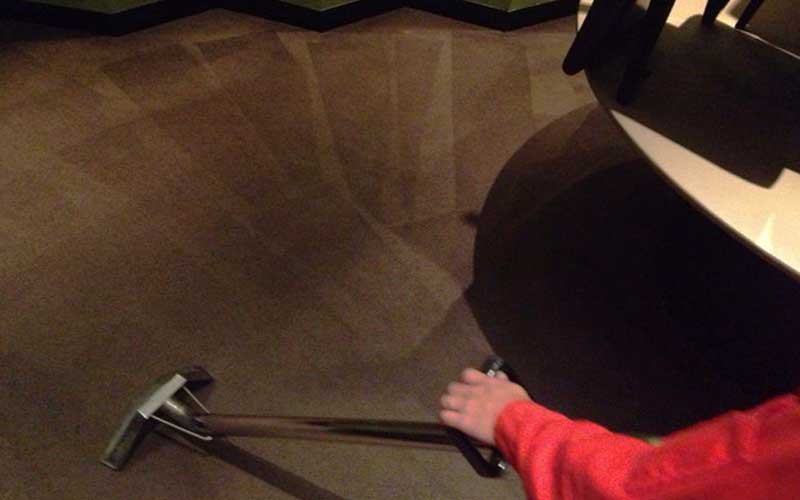 You are bound to come across numerous carpet cleaning companies in your search for the appropriate one for your carpet. Many will promise you the world in terms of cleanliness, in exchange for low prices but ultimately, these underhand tactics cost your carpets much more in the long run.
Singapore Carpet Cleaning offers competitive pricing for the superior quality of workmanship. We may not be the lowest in the market but our pricing is honest, where there are no hidden costs once our service is confirmed. Much of the cleaning equipment we use has been enhanced to cater to the needs of our customers while maintaining the brand of clean carpets we endorse. We never sub-contract our carpet cleaning staff, so all our technicians are thoroughly trained and knowledgeable Singapore Carpet Cleaning employees. This is what allows us to stand behind our work and pricing, to consistently deliver high standards of cleaning.
Engage the Best Carpet Cleaning Service in Singapore
---
We are available to help you 24/7. Contact us now!