From luxurious heirlooms to everyday dirt blockers, rugs require regular cleaning. Our experienced rug cleaning experts in Singapore Carpet Cleaning know what is best for your area rugs. From Persian/Oriental rugs to sheep skin rugs, we got you covered!
Restore Your Rug with Professional Singapore Rug Cleaning Services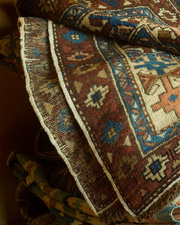 Rugs typically require a more gentle approach than carpet cleaning, but the most effective method is determined by the type of weave and fibre of each individual rug. Combined with our advanced cleaning equipment, a cleaning by us will restore your rug to its original appearance.
After several years in the carpet cleaning business, there is no reason to risk your rug cleaning experts in Singapore with anyone else.
For professional area rug cleaning services in Singapore, give us a call, and let us do what we do best!
Rug cleaning with the gentle touch
Your investment is carefully protected with Singapore Carpet Cleaning. We treat every area rug with specialized attention to ensure ultimate preservation, beauty and lasting freshness.
Our state-of-the-art clean technologies gently clean deep down to suit your rug's particular weave, fibers and dyes. From Persian to Pakistani, Afghani, Chinese, Indian, antique, silk or handmade, we take expert care of the rugs that make your space attractive and unique.
---
Our 30 Day Satisfaction Guarantee
If you are not satisfied with the service from us, we will return at no obligation and re-clean any area you feel needs additional attention. It's our 30-day, 100% Satisfaction Guarantee.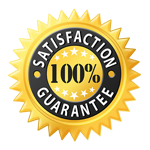 For professional rug cleaning service,
call us now at 6444 4148!