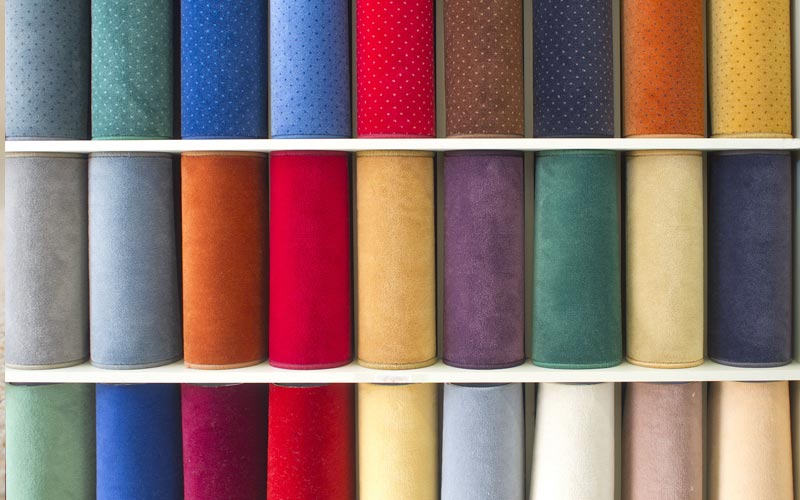 Selecting Your New Carpet
After many years of use, some carpets cannot be restored and need to be changed. Before selecting your new carpet, it is always useful to be prepared with some information.
Based on this knowledge and your needs, our Singapore Carpet Supply and Installation technicians can then recommend the most suitable carpet for you:
Carpets for Room Use
How is the room going to be used?
Is there light or heavy room traffic in the room?
Is the room the centre of activity for family or entertaining?
Is there direct access from outside?
Colour & Style of Carpets
Is the room going to be heavily used? Light-colored carpets are not advisable if the room is used extensively.
What size is the room? Smaller rooms can be made to feel larger by using lighter colored carpets. Similarly, darker shades of carpet can make larger rooms appear cozy.
What are the lighting conditions in the room? Darker colored carpets are not advisable in rooms where there is not enough natural lighting. Such rooms appear darker than they are.
Cost of New Carpets
Are you installing the carpet as part of your renovation to sell the home or is the carpet just due for a change?
What is the size of the area that needs to be carpeted? If you get carpet tiles, you can replace one tile rather than the whole carpet if part of it gets ruined.
Carpet Cleaning & Maintenance
What equipment will you need to clean the new carpet?
How often will you need to clean the carpet? Lighter colors are prone to get dirty faster and may need more regular cleaning.
Engage the Best Carpet Supply, Installation, and Repair Services in Singapore
---
We are available 24/7. Contact us now to get a free quote!