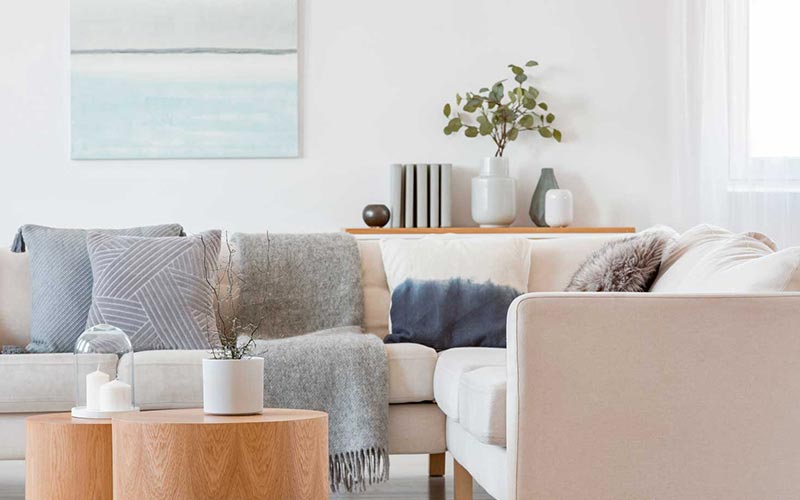 Why Clean Your Upholstery?
At Singapore Carpet Cleaning, we appreciate that your furniture may be one of the biggest investments in your home. Understandably, the sofa is as important to a room's appearance as your carpet and this is the reason we use the same process for upholstery cleaning that we do for carpet cleaning.
You can rely on our trained Singapore upholstery cleaning technicians to get the job done!
Using the hot-water extraction method, the cleaning will remove the residual cleaning solution together with the deeply embedded dirt and other contaminants that tend to collect in the cracks and crevices of your upholstered furniture. You can rest assured that the cleaning will extend the life of your investment.
Protect Your Upholstered Furniture
After each cleaning, our technicians can apply a fabric protector on your upholstery that becomes a layered barrier around the fibers. This enhances the resistance to soil, accidental spills, and general wear and tear.
We always ensure that everything is done right, without damaging the fabric. The results will speak for themselves — fresher, cleaner and improved air quality for your home.
Engage the Best Professional Upholstery Cleaning Service in Singapore
---
We offer professional upholstery cleaning for both residential and commercial furniture. Contact us now to get a free quote!