Carpet cleaning is just like exercising! Once you get into a routine, you will not only see great results but also enjoy a healthier environment due to cleaner carpets. Here are 5 carpet cleaning tips to keep your carpet clean and looking great:
1. Stop Dirt at the Door
Stop dirt at the door by using walk-off mats, where the dirt is removed from shoes before it gets transferred to the carpet and increases the build-up of contaminants.
2. Vacuum High Traffic Areas Daily
Vacuum high traffic areas daily, and other identified low and medium traffic areas according to a vacuuming schedule. Use equipment that has the ability to beat the carpet (normally called a beater bar), pile lift the carpet (it has an in-build rotating brush to comb the fibers) and most importantly, have HEPA vacuum bags to prevent the fine dirt particles from migrating into the environment.

Keep a clean and healthy environment!
Protect your carpets with our professional cleaning today.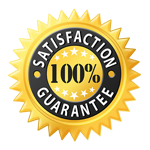 3. Clean Spots and Spills Immediately
Clean spots and spills immediately with products that do not damage the carpet or cause it to re-soil quickly.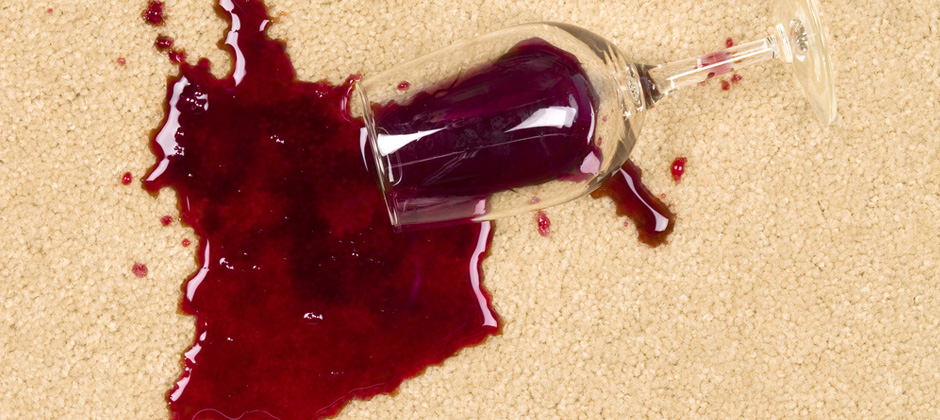 4. Professional Deep Cleaning is a Must
Professionally deep clean your carpets every 6 to 12 months to remove embedded dirt and grime.
5. Go for Non-Leaching Antimicrobial Treatment
Treat your carpet with a non-leaching antimicrobial, which will help reduce biological build up in the carpets.