Flamboyant and glamorous, subtle and sophisticated and everything in between, whatever the look you desire for your home, the right flooring will set the stage. If you are a home décor enthusiast you must be following the latest trends in home décor.
When it comes to flooring, carpets have returned in a big way. In this post we look at ways to pick the right carpet for spaces in your house.
Carpets for Hallways and Corridors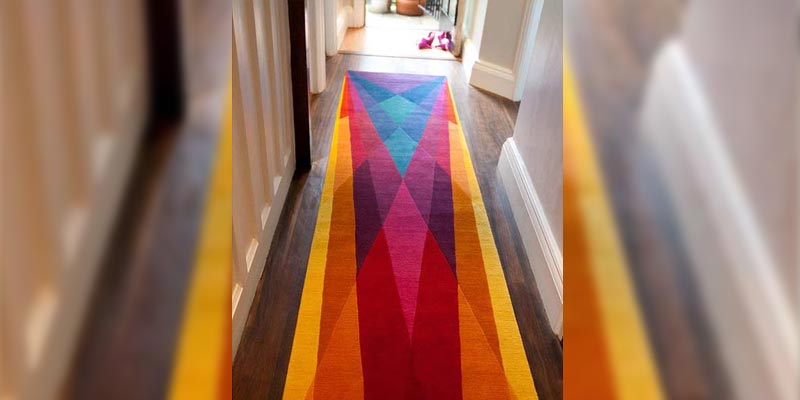 Colours and carpets can get quite tricky. But when we get a few rules of the thumb right, carpets can add a distinctive colour to any room and brighten it up. Think bright and bold colours and prints on rugs in small spaces like hallways. They will immediately enrich your floor space and act as instant mood enhancers.
Let's Talk about Carpets for the Living Room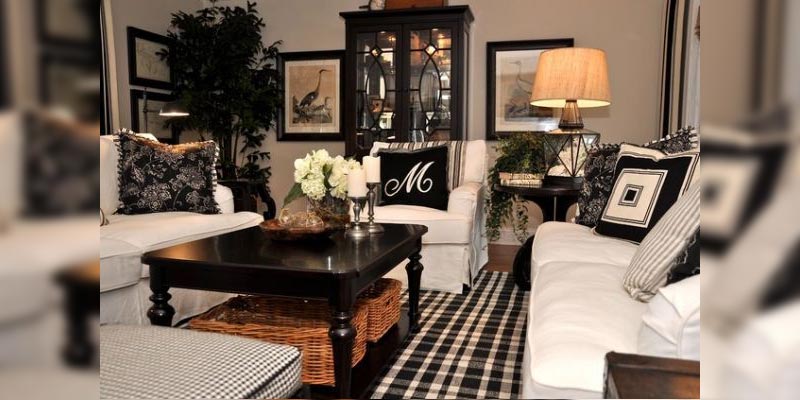 It's the first room you walk into. It should be an extension and reflection of the people in the home. When it comes to carpets, pick colors that are soothing and refreshing. Most importantly, they should complement the décor of the living room. While neutrals and whites work great, they do stand the risk of getting spoilt. You can, however, retain the suave and sophisticated feel associated with neutrals by opting for warm greys and blues. They are as close to neutrals as you can get, and go well with everything.
But, if being coy is not your thing, then I say go all out! Pick Aztec print rugs in vibrant hues. Play with overlapping and layering of different coloured carpets and create some fascinating floor art right there. You could also opt for shades like royal green or the colour of the year, radiant orchid, to lend a luxurious feel to your living room.
Just remember to throw in a few cushions or décor accessories that mirror the shade of the carpet. This helps in achieving a sense of harmony in the room.
Decorating the Dining Room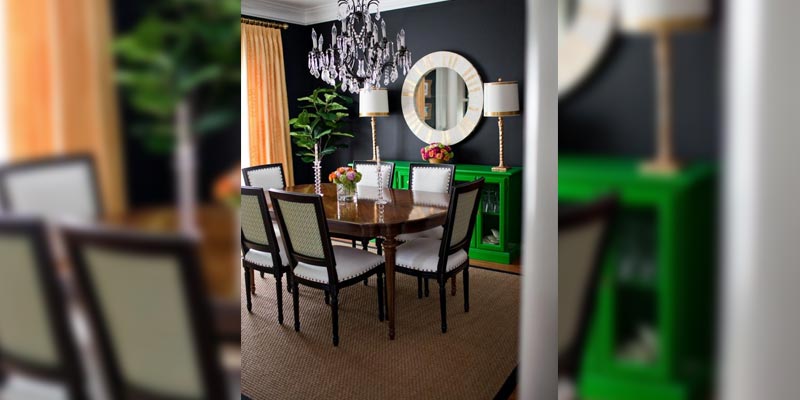 Kitchens and dining spaces are often referred to as "the heart" of the home. Meal times are when the family gets together. Both the aesthetics and the practicality of flooring need to be considered when picking carpets for your dining room. Dining room carpets should be in colours and fabrics that are easy to clean and hide stains. If you have a circular dining room, opt for carpets that are spherical in shape. It will do wonders to the beauty of the room. Carpets in shades of brown, red, orange, green and turquoise are considered appetite enhancers. Carpets in these shades automatically qualify as good picks for the dining room.
Choosing the Right Carpet for Bedrooms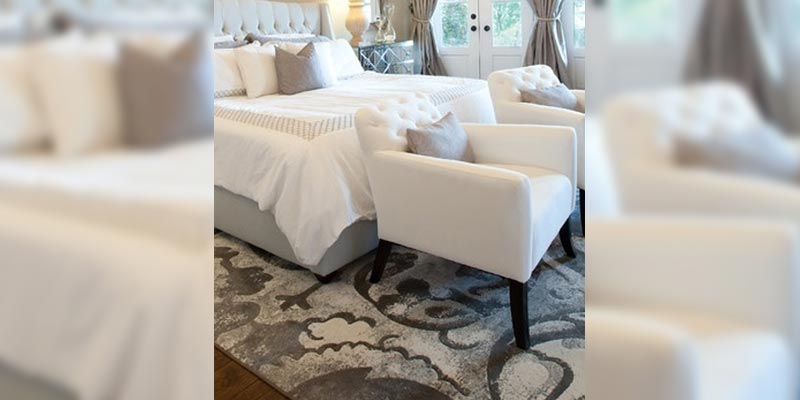 If you didn't know already, carpets are huge noise absorbents and comfort enhancers. Wouldn't you simply love waking up from your soft bed to the cushy feel of a carpet under your feet?
Pick shades that you make you happy. This is the place where you are going to be spending a lot of time. It is also very personal. So make sure you follow your heart more than the trends when picking the colour, texture, size and pattern for your bedroom carpet.
If you opt for a carpet in the children's room, think dark colours and busy patterns, and sturdy but soft fabrics like wool. You could also consider under-carpet padding for this room. Carpets and rugs are a needed addition to children's rooms. Toddlers and young children tend to fall and hurt themselves a lot, and carpets can be great fall-breakers. However, they do run the risk of being soiled, which is why I recommend dark colours and busy patterns.
A Quiet Corner of Your Own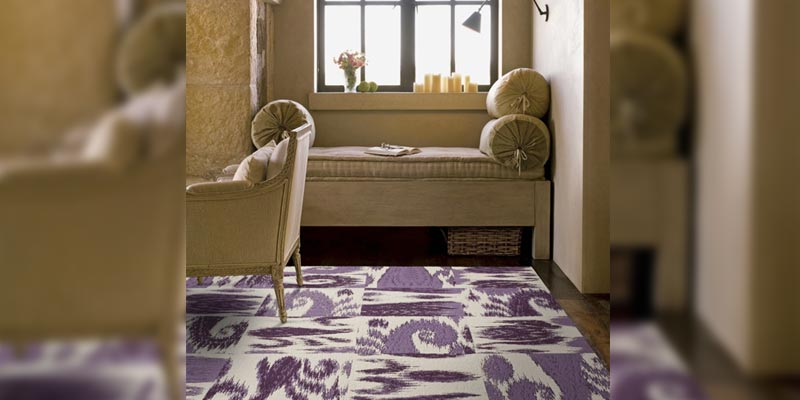 Most people have certain spaces in their homes where they can just withdraw into themselves. For some it could be the study, the private office, or even the corner landing of the staircase. Personally, I prefer these areas to be the least noisy.
In such spaces minimal furniture works well. So make your carpet the focal point here. Opt for something that stimulates your senses. Different hues of red and purple on the carpet could be an appetiser for the mind. A touch of glamour in rugs is also great for such spaces. Two-tone, woollen and silk carpets, black and white, or red and blue, etc. are great for aesthetic appeal as well as visual stimulation.
Size and Shape Matters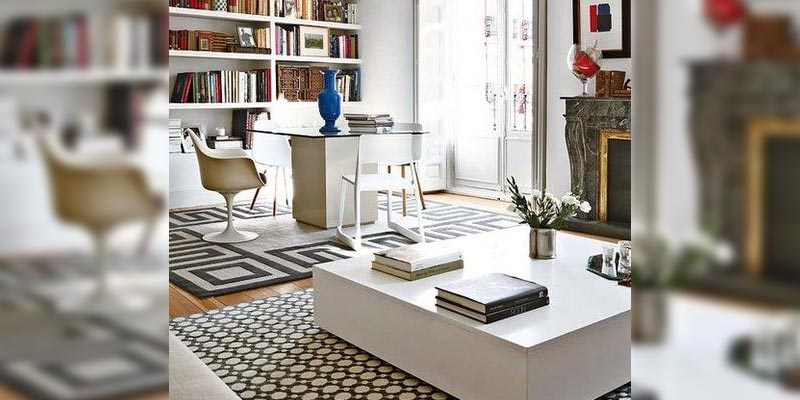 Do you want accent rugs or a fully carpeted home? Do you want gigantic carpets sprawled over your floor or chic, reasonably-sized area rugs to create a luxurious and fun atmosphere? Take a good look and assess what best suits your home and the look you want to create.
If you are introducing the carpet to break the monotony of the room, then pick medium-sized rugs in round, oval or asymmetrical shapes. Avoid large, square-shaped carpets. If you still insist on symmetry, go for rectangular shapes over square.
For your bedroom, identify the purpose of the carpet. Do you want it for beautification or comfort? Bedrooms are low traffic areas, so you can choose wall-to-wall carpeting when you're looking at the carpet as a source of comfort as opposed to a part of décor.
Conclusion
This post provides the framework of picking and buying the right carpet for your home. In the end, what you actually lay down will depend on a variety of factors. Whichever carpet or rug you choose for your home, make sure you check its quality and warranty details and take an informed decision. Happy carpeting!
Engage our Professional Carpet Supply and Installation Services in Singapore
---
We are available 24/7. Contact us now to get a free quote!