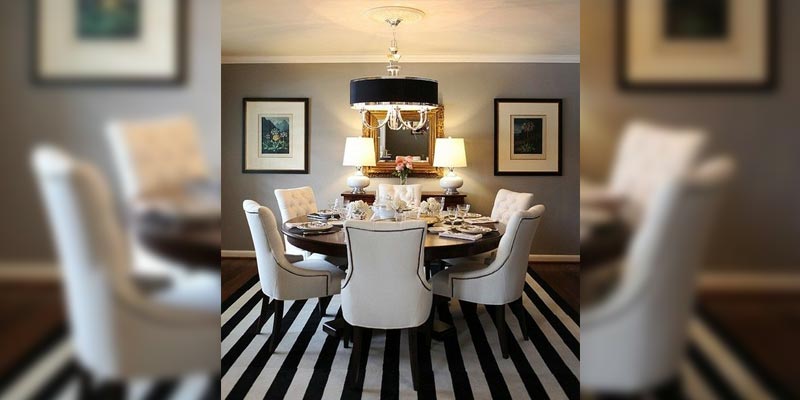 Soft, cozy, and comfortable flooring is back! And we aren't complaining. After a long and delightful affair with tiled and wooden floors, carpets are making a comeback in home décor trends in 2014. Homeowners are not shy to try bold patterns, textured carpets, and bright hues along with the eternally charming neutrals.
With the focus back on luxurious floors and great carpets, manufacturers are going all the way to woo consumers and spoil them with choices. If you are a new homeowner, you are probably dealing with a tsunami of questions regarding your home décor. From wall art to landscaping, to the battle between antiquated furniture and contemporary furnishings, you have a lot to pick and decide.
However, we will make one aspect of home décor a little easy for you – the flooring. Wondering whether you should carpet your new home or not? Read on and decide for yourself.
Relish the Warmth and Comfort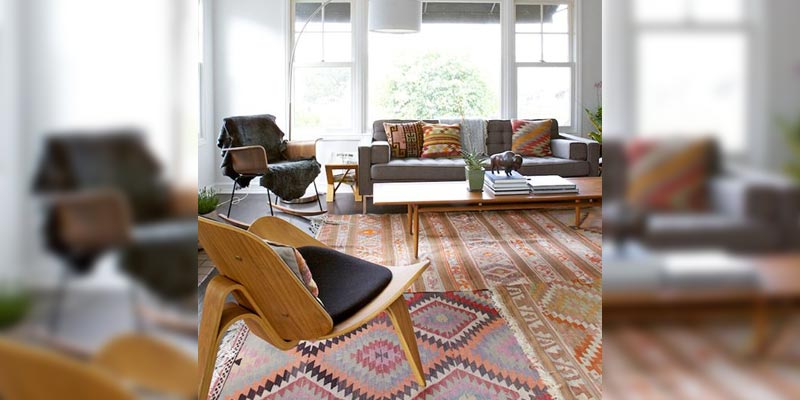 Hard flooring is great for pathways and other high-traffic areas, but rooms and spaces you want to laze around, read, or spend quality time in, demand to be dipped in luxury. Wall-to-wall carpets, when picked in the right style, color, and fabric, can both look great and feel like paradise.
Do a little research on the options best suited to your home and living conditions. Opt for beautiful woolen wall-to-wall carpets, stylish area rugs, or whatever suits your taste. Wooden and tiled floors may be all chic and contemporary, but comfort is irreplaceable, as indicated by the return of carpets.
Bedrooms, study rooms, and playrooms are incredibly intimate and personal. This is where we spend a lot of time indulging in our favorite and most relaxing activities. Transfer this vibe of relaxation, intimacy, and warmth to the floors of the rooms as well, by covering them with carpets. The soft and cushy feel of a carpet is immediately inviting and soothing at the same time.
Carpets are primarily the preferred source of flooring in these rooms. However, you can't miss the fact that most houses do have carpeted drawing rooms as well. While comfort is what makes me drool over carpets, you simply cannot discount their grandeur. This is what makes them a preferred choice for living rooms as well.
Notch up the Glam Quotient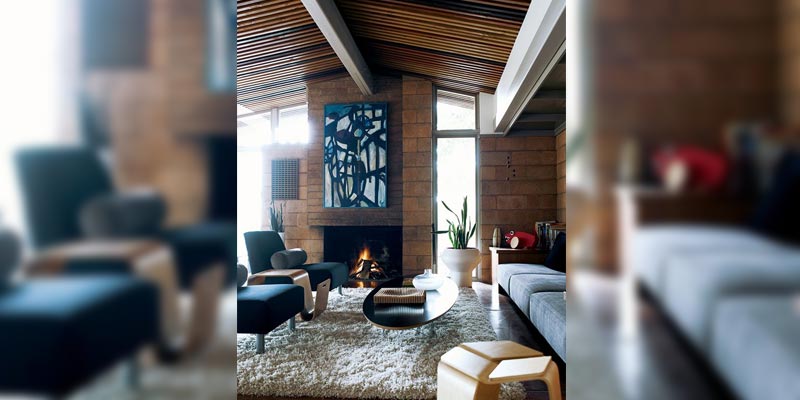 An excellent carpet is a total of great material, exquisite designing, and weaving, and varied colors and styles. A beautiful carpet is a sheer brilliance, and one of the easiest ways to notch up the glam factor in your home.
Opt for the wool and the wood combination by laying out gorgeous woolen carpets in vibrant hues of red, blue, white, or purple on your wooden floors. This classic combination exudes panache and a refined style.
Think of shaggy area rugs in contemporary living rooms. These fun carpets immediately break the sharpness of modern décor and infuse a much-needed softness. Whether in neutrals, pastels or bold colors, area rugs are not going to disappoint you and will add unexpected glamour to your home.
If you are aiming at an exotic ambiance, nothing is going to help you achieve it more than exquisite and beautifully woven silk carpets. These are going to be expensive, but if you have the money to spend and possess good taste, silk carpets should be your pick.
Bare floors can inspire you for a while and seem like a convenient option, but nothing can beat the elegance and sophistication a well-crafted carpet.
Experience a Soothing Silence
While noise and chatter are essential, good living also comprises quality me-time spent in peace and tranquility.
Believe it or not, carpets can get you that much-needed peace. Wooden, tiled, stone or mosaic floors can be a source of constant noise and disturbance, whether it is your little daughter skipping on a rope or your dog driving you mad with his scratching.
Tiles can be less noisy than hardwood floors, but carpeting is still advised. Carpets absorb noise. A right quality carpet that is well padded does not allow sound to travel through. Carpets are also linked to less fatigue, higher confidence, and greater productivity in individuals.
Feel Safe and Secure
Carpeted floors are a good choice for households with toddlers and older family members. Carpets prevent slips and fall and also cushion the falls to a great extent. So if you are going to stock up on porcelain and crystals, or have overactive children running around the house, better invest in a few good quality carpets for your home.
Conclusion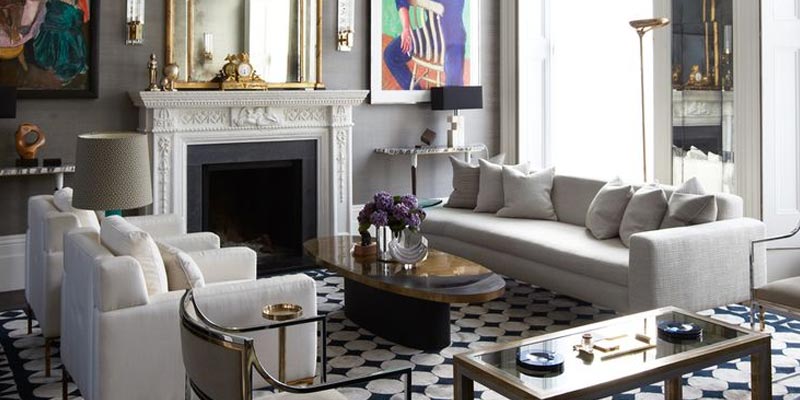 Hand-woven or machine-made, carpets are a perfect blend of beauty and utility. They are timeless, elegant, and so comfortable to have around. They are also rather easy on the pocket. Periodic cleaning by professional carpet cleaners and vacuuming a week thrice will keep your carpets clean and bright, looking new and feeling soft for long. Use area rugs to add an element of fun and quirkiness to your home décor or to simply define separate spaces aesthetically without making bulky partitions.
Engage our Carpet Supply & Installation Service in Singapore
---
We are available 24/7. Contact us now to get a free quote!