Rugs can transform the dullest of interiors and bring colour into the most clinical looking spaces is something we have observed, noted, and agreed upon. If despite their versatility and transformative powers you remain unsure about giving them a place of pride in your home décor, this post might just change your mind!
Read on to know how to best use carpets to brighten up your home and make it even more beautiful.
For a Busy and Full House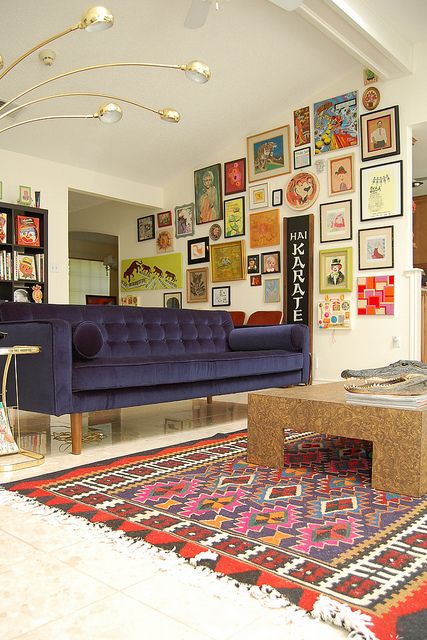 While rugs can make a room go from drab to fab in a matter of minutes, you cannot pick just any. You have to carefully choose a carpet that both enhances your interiors as well as fits your lifestyle. That is why sturdy wool or jute rugs in busy patterns and dark colours for households with naughty toddlers, restless pets, and hyper teenagers.
Stains, spills, dog poop and ink marks are inevitable. You need to pick a rug that can be easily cleaned. It would help if it's dark in colour and boasts of bold patterns so as not to make the stains or any damage very visible.
Choose a carpet with beautiful tribal patterns for a dark wood or a tiled floor. It would look great in a crowded room too, bringing an element of joy to it.
Do not place a lot of furniture on the rug though, since that will ruin the carpet's beauty. The patterns on the carpet should be visible, not hidden. Let your carpet take the center stage. Place only the front legs of your sofa or chairs on the carpet if it's a small- to medium-sized room. Make sure the carpet is neither too big nor too small for the room.
For Big Rooms and Long Hallways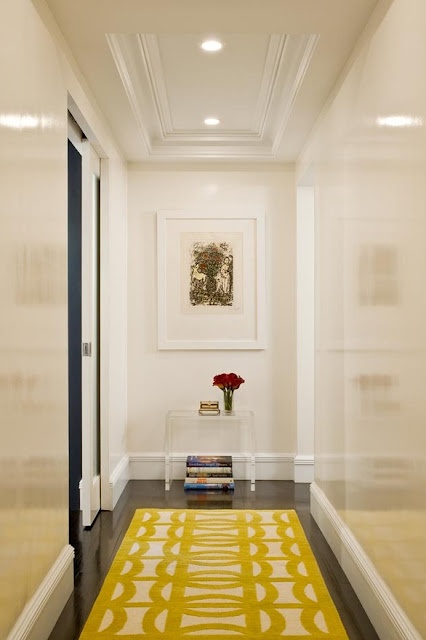 If rugs can make a small space look big, they can also brighten up enormous spaces and add an element of harmony and balance to them.
A circular living room or bathroom is the perfect place to sneak in a round carpet for a touch of aesthetic appeal or just plain glamour. Experiment with colours, textures, and patterns in rugs.
Use carpets to punctuate space in your room. Match it with the hues of cushion covers and other fabrics and upholstery in the room. You will be surprised to know that even rugs in light and muted colours can make a statement.
Bold and bright carpets can add vibrancy to rooms with light-coloured furniture and flooring. However, nudes and pastels are never passé and always add sophistication and elegance to decor. Be unique by picking rugs in nude shades with pops of colour, or bright-coloured rugs with patches of nude in them.
Square- or oval-shaped carpets make long hallways and rectangular living rooms look smaller, while carpets that run along the length of a hallway can lend it a spacious feel.
In elongated spaces, contrast works better than co-ordination. So opt for bright-coloured rugs for rooms with pastel walls and light rugs in rooms full of bright furniture. Geometric and stencil prints are other great options for rooms with contemporary or traditional décor.
Keep a clean and healthy environment!
Keep your rugs looking brand new with our services.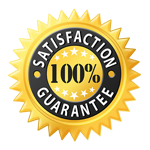 Think of using multiple carpets to mark out spaces in a big room Not only will this make the room look more stylish, but also create an illusion of separate sitting areas, thus lending an effortless charm and brightness to the space.
To add an element of surprise to your home décor, think of innovative designs. Move beyond square, circle, rectangular or oval-shaped rugs. Opt for unusual shapes and eccentric styles to spruce up your home décor.
Combine, Layer, and Experiment for Striking Homes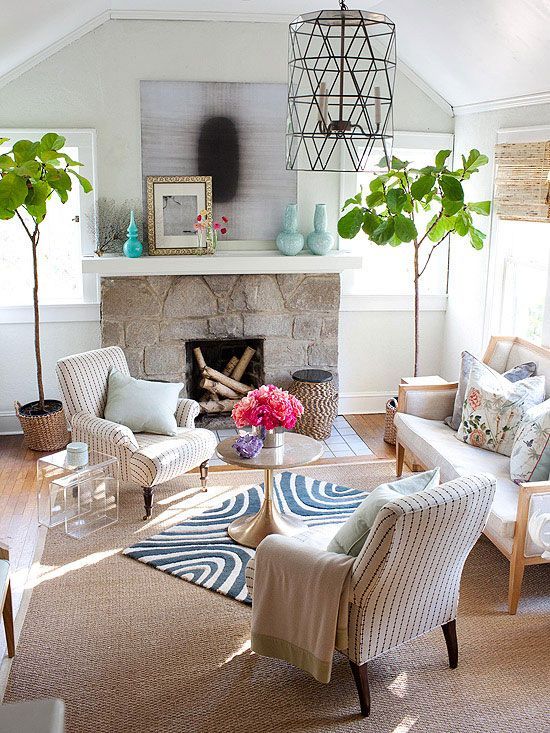 There are many different ways to play with carpets. Multiple rugs are not just an option for big rooms; right combinations can add depth and vibrancy to any room irrespective of its size. Be bold in your choice of colours. Pick out a rug that complements the rest of the décor. Pick another one in a contrasting colour, preferably blue, orange/red, or green. Such a colour scheme is guaranteed to jazz up any room.
For layering, use prints and patterns that complement each other. Also use similar fabrics. You cannot layer a jute rug with a cotton rug. A jute rug should be layered with a jute rug or with a rug made of similar fibre.
While you can play with colours while layering, it usually works best with hues of same family — beige and white, red and orange, pink and violet, green and blue, etc. The best part about rugs is that they make a statement like no other home décor accessory and most lend vibrancy to both traditional and contemporary interiors.
Rugs Need No Rules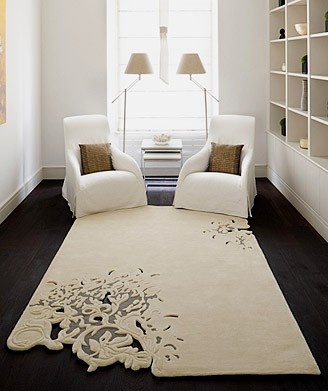 While the above are good guidelines to begin with, as you spin your own rug story you will find many more charming elements about rugs. Go ahead and experiment. Whether it is a lovely table cloth or a worn out towel or two, you can make wonderful rugs out of them easily. I am sure you have found some inspiration here to use rugs innovatively in your home décor and in the process infuse warmth and brightness into your living space.